Midtown Shopping Center (Wards Corner)
Situated in the heart of Norfolk, Midtown Shopping Center was the first regional shopping center in Hampton Roads.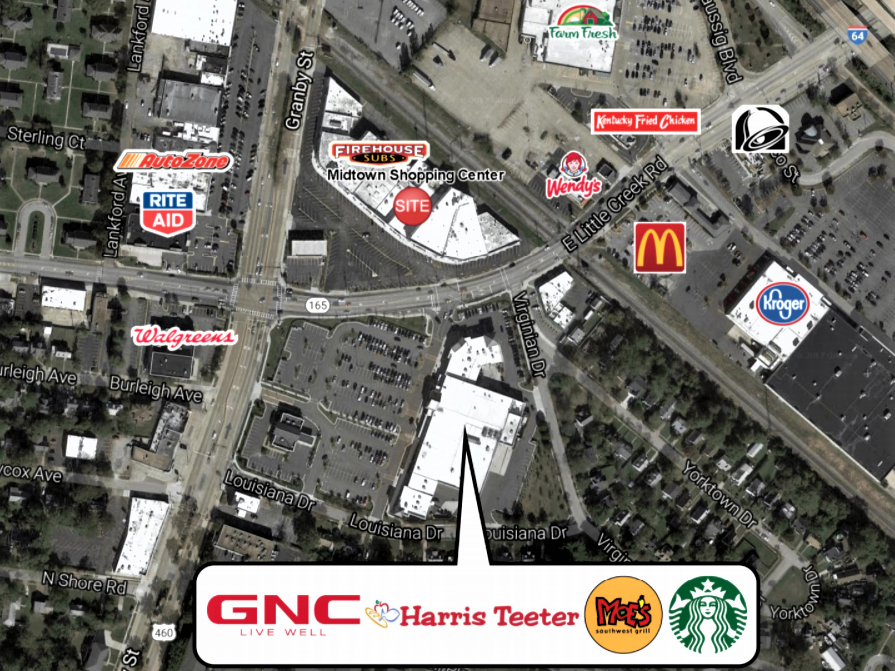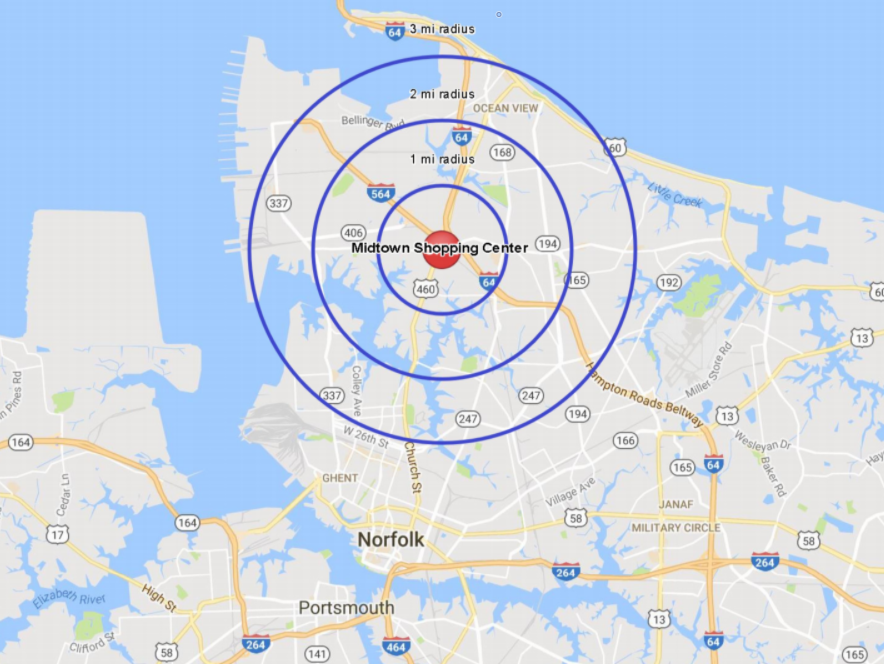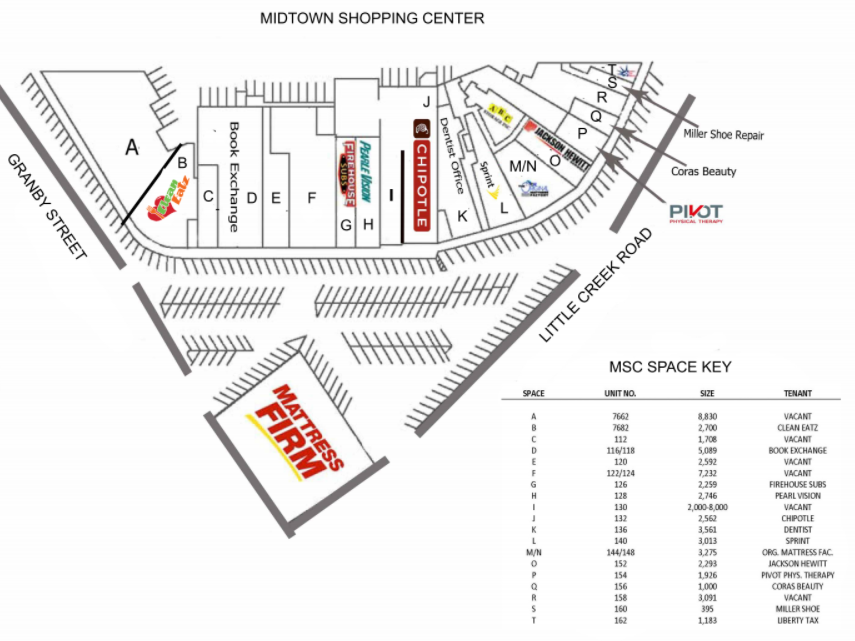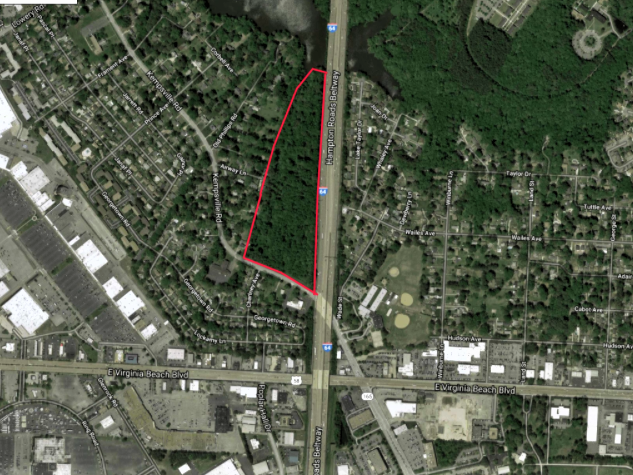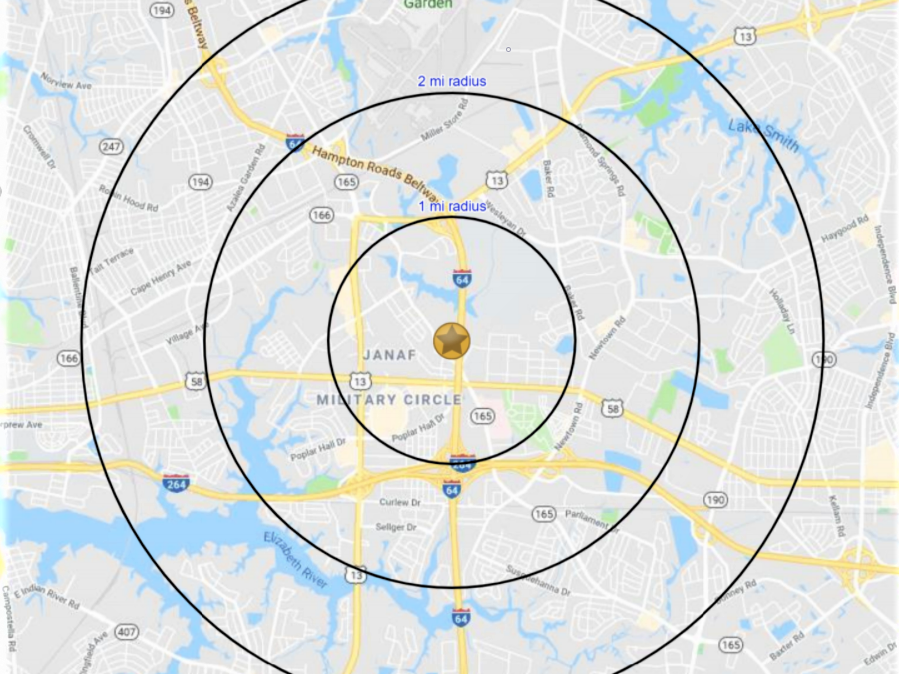 18+ acres Kempsville Road
The last remaining large track of land undeveloped in Norfolk.
Freestanding retail building in JANAF
One of the only retail buildings for sale in the JANAF shopping center.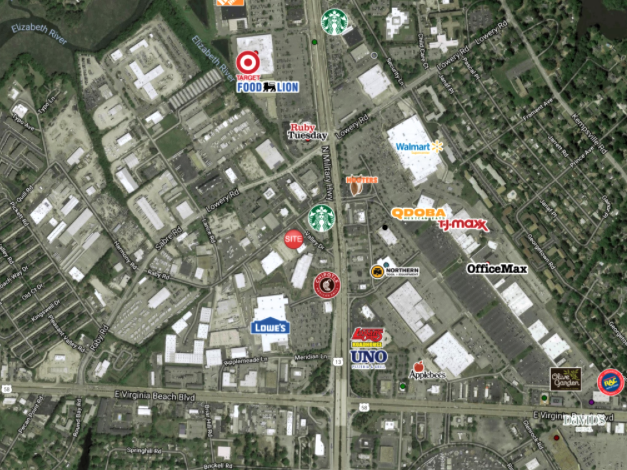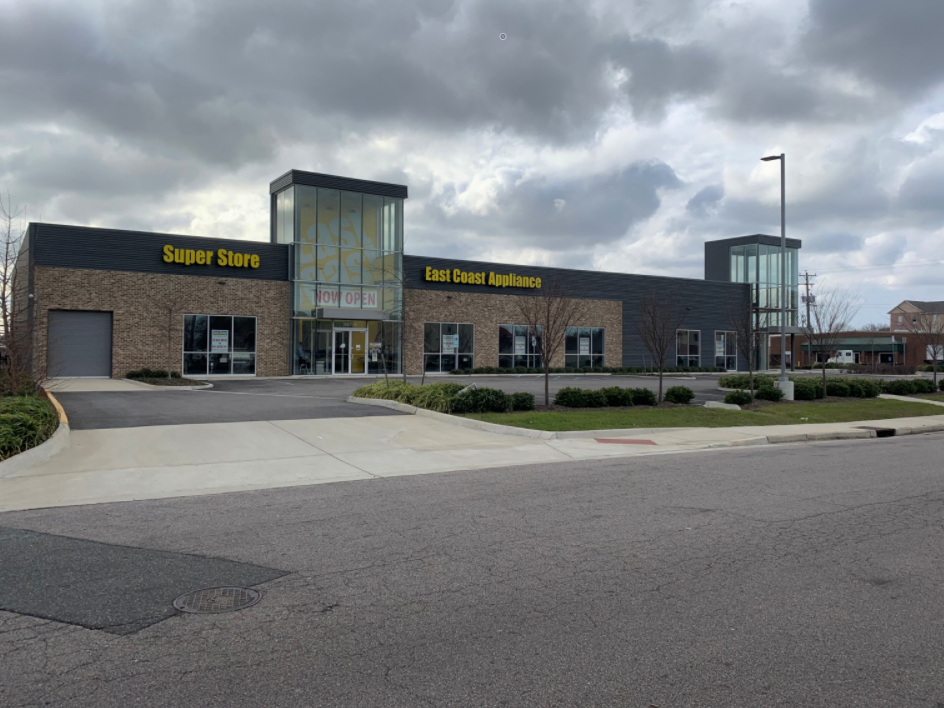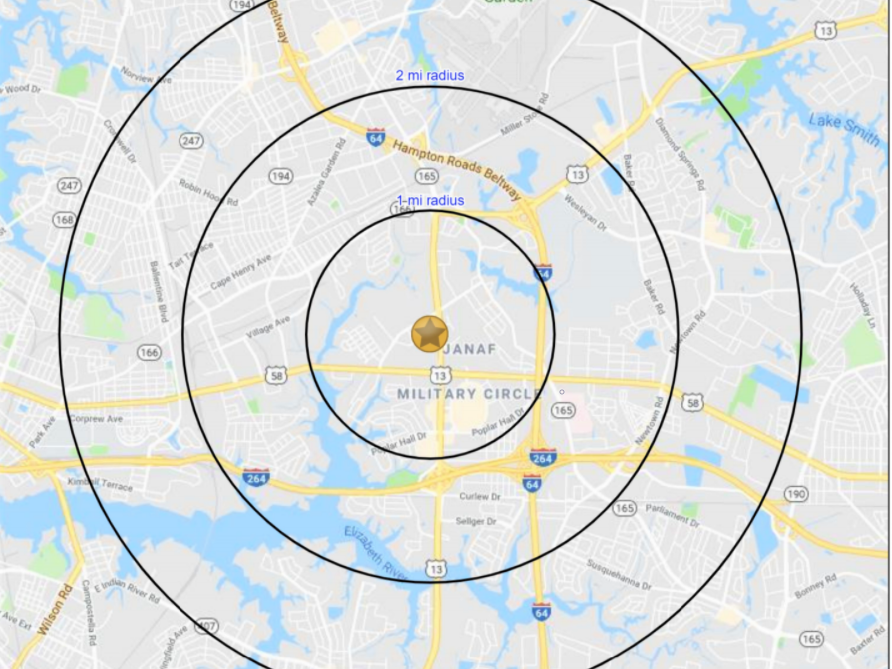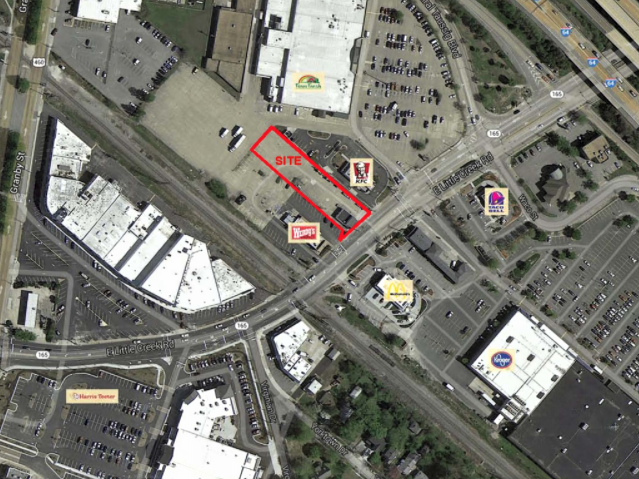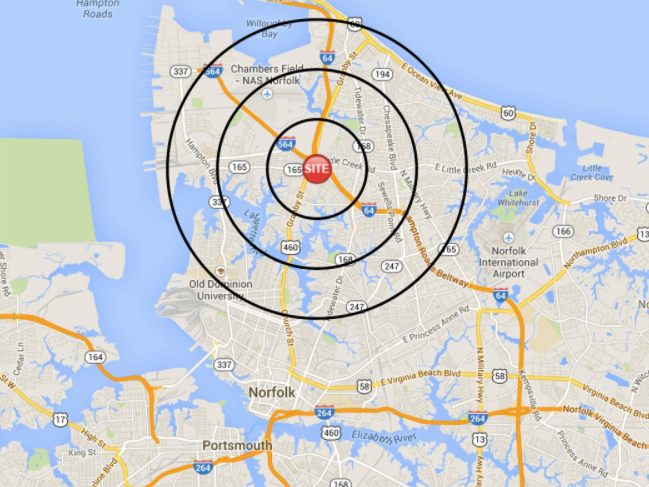 Wards Corner Free Standing Opportunity
Military Circle Mall Free Standing Opportunity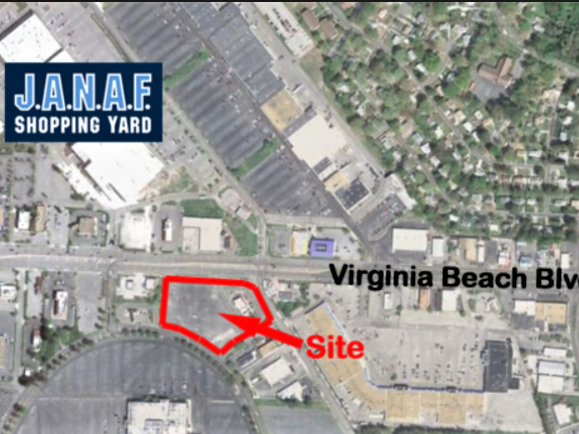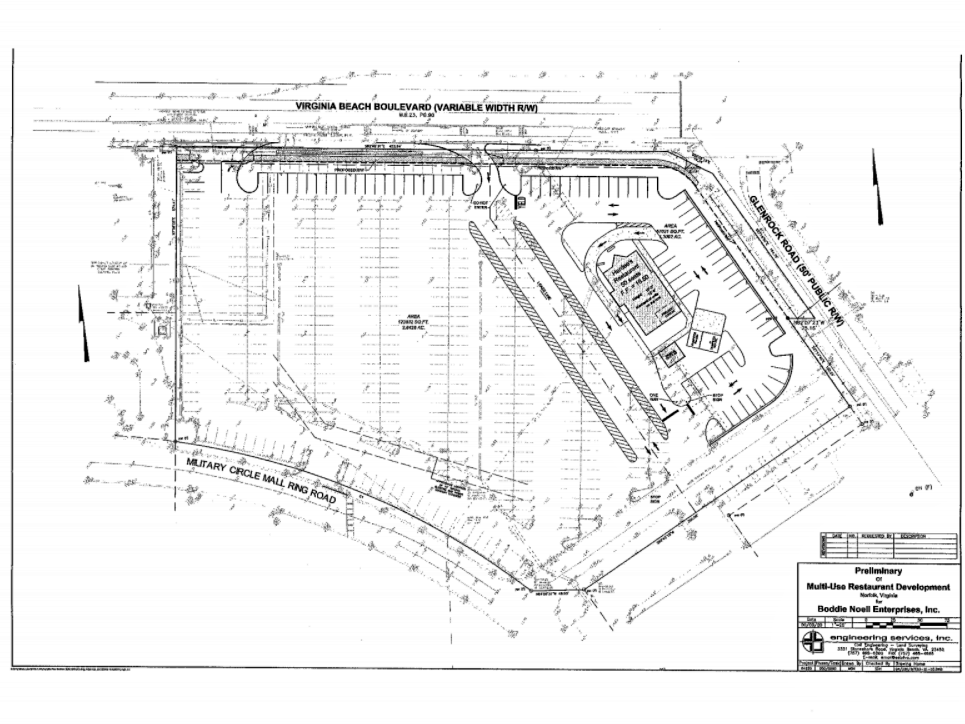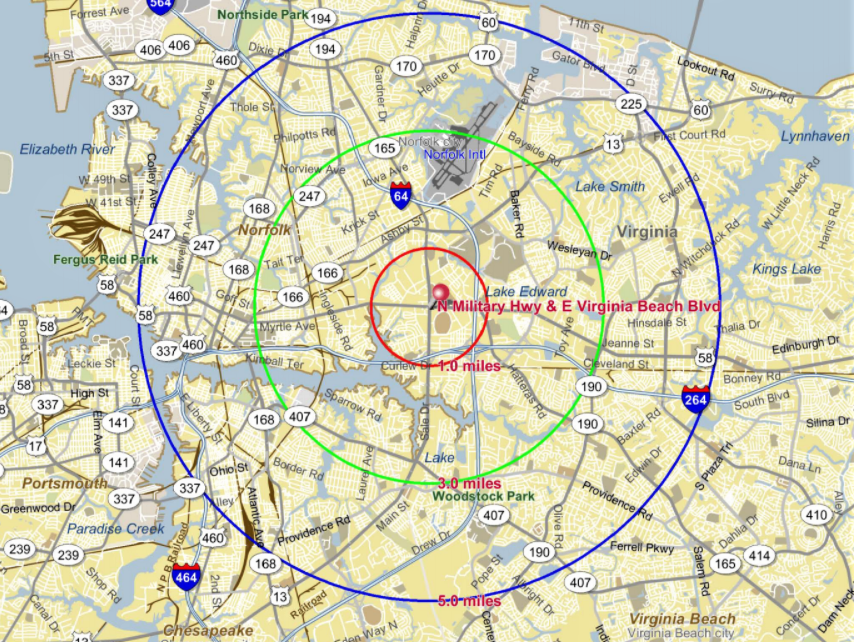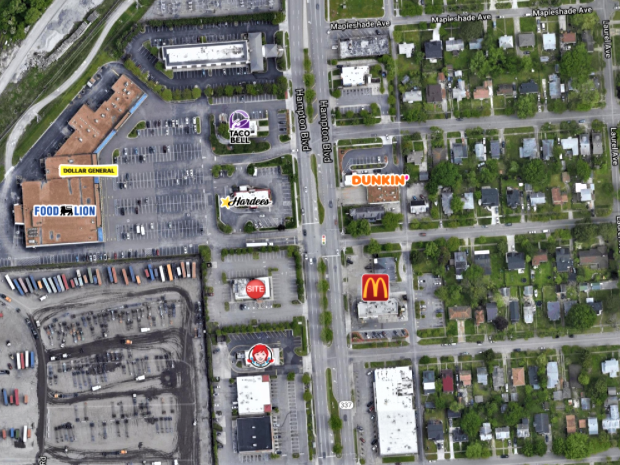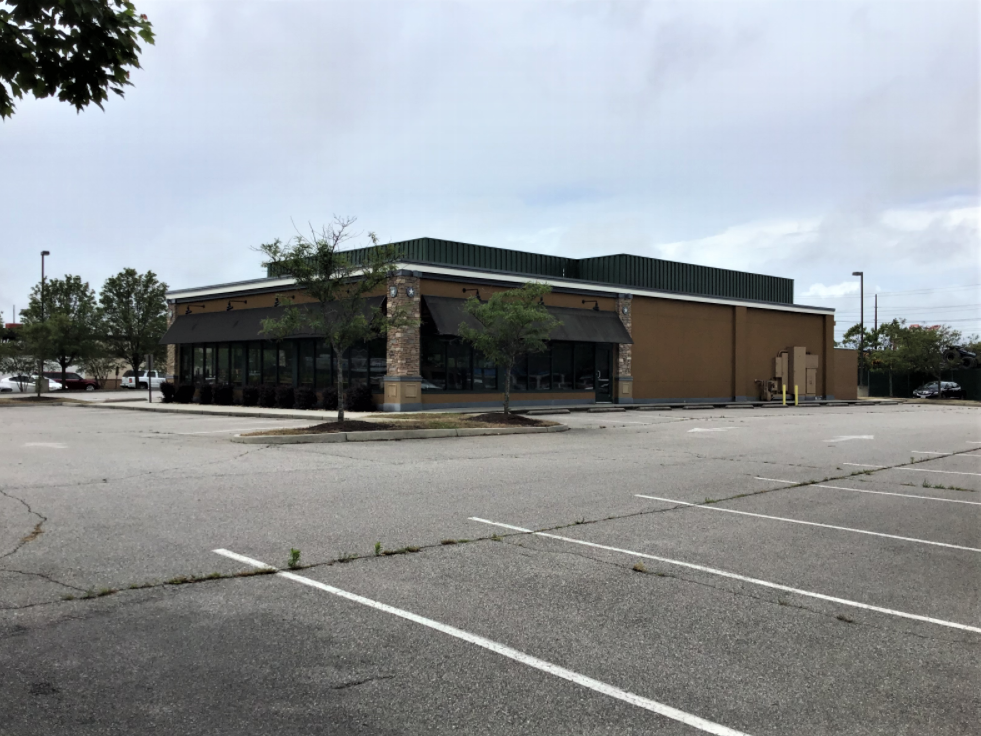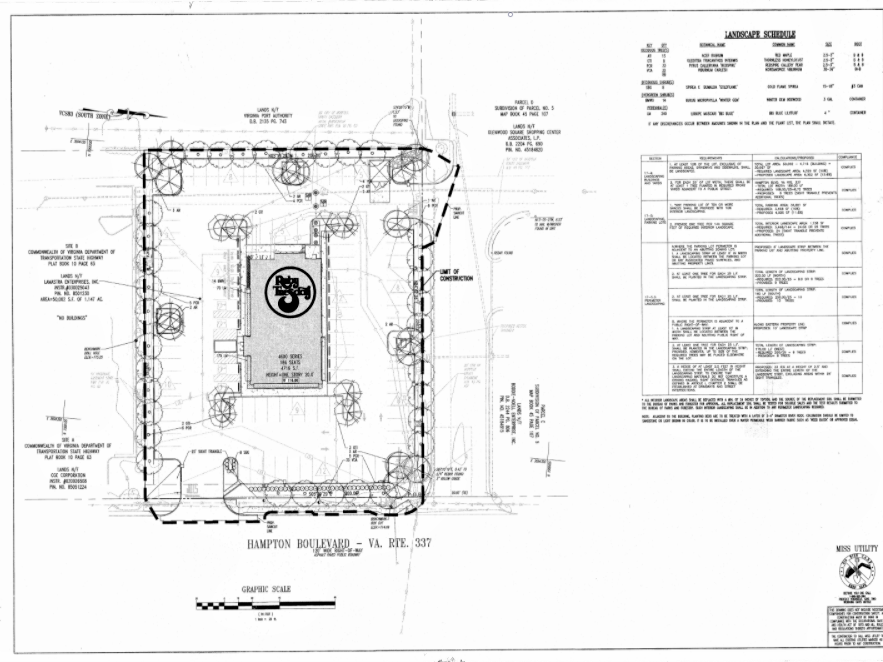 Former Ruby Tuesday Norfolk Naval Station