Retail Advisors, Inc. is a commercial real estate brokerage firm located in Hampton Roads, serving the entire Commonwealth of Virginia. 
Since 2005, Retail Advisors, Inc. has provided extensive and successful experience in assembling commercial real estate projects and negotiating sales/ leasing deals with national retailers and creating development strategies for numerous national and regional clients. Retail Advisors offers a plethora of commercial real estate contacts to assist clients in obtaining quick results when marketing their properties and locating new projects.
We look forward to conducting business with you!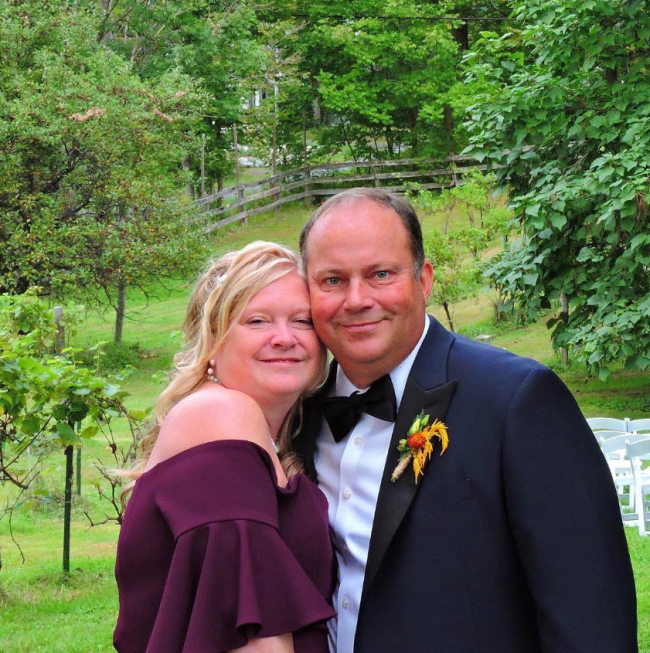 Amy and Rob Heavner, Vice President and President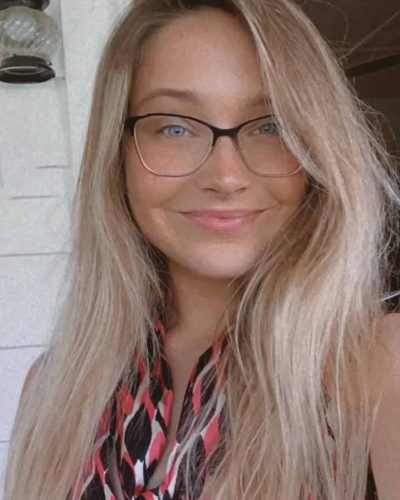 Jessica Dillard, Sales and Leasing Specialist
Providing premium commercial real estate to businesses throughout Virginia. 
Pioneering the way to a world where buying and selling commercial real estate is efficient and effortless.